Angel Chambers has a strong Family Team with a wealth of experience. The Team comprises of some 24 practitioners with a range of years of call from 1983 - 2013.
The Team provides expertise in Public Law proceedings representing Local Authorities, parents and other interested or concerned parties and Children's Guardians. The variety of work undertaken includes Care Proceedings, Human Rights Applications, Placement Order Applications and Adoption.
In addition Family Practitioners across the Team undertake Private Law cases, injunctions and committals.
Within the Team there is also a wide choice of experienced Counsel who regularly undertake all aspects of financial remedy work consequent upon the breakdown of a relationship including:
Financial settlements upon a divorce or the end of a civil partnership/cohabitation relationship.
Schedule 1 Children Act 1989 applications.
S.37 M.C.A. 1973 applications for injunctive relief to prevent or set aside a disposition.
Pre-nuptial or post-nuptial agreements.
Members of the Family Team belong to the Family Law Bar Association.
The Team includes 5 fluent Welsh speakers.
Door tenants
James Tillyard KC

Call to the bar: 1978 | Silk: 2002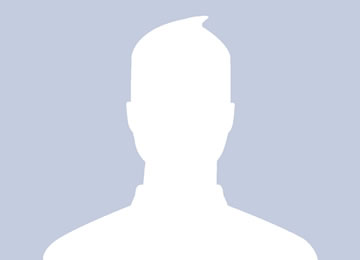 Susan Campbell KC

Call to the bar: 1986 | Silk: 2009